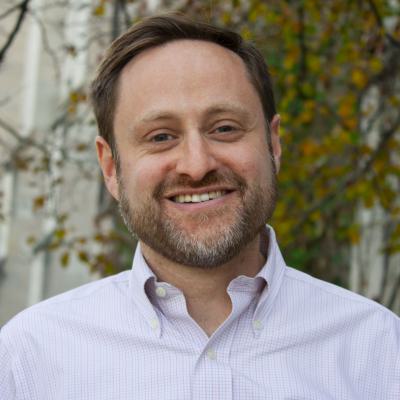 Director, The To&Through Project,
The University of Chicago Urban Education Institute
Alex leads the To&Through Project, which strives to create more equitable education outcomes for Chicago Public Schools (CPS)t students by helping educators use data to improve practice and policy. Under his leadership, the To&Through Project has grown in influence and impact, publishing research reports, designing data tools, hosting events and webinars, and launching a network of CPS middle schools. Prior to leading the To&Through Project, Alex earned his Doctorate of Educational Leadership at Harvard's Graduate School of Education. Before that, he taught high school English in CPS, where he was a Department Chair and National Board Certified teacher.