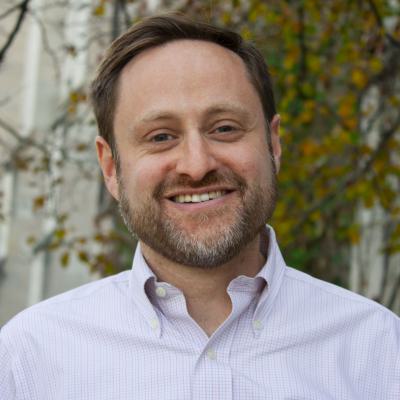 Director, The To&Through Project; Chief Strategy Officer,
The University of Chicago Urban Education Institute
Alex Seeskin is the Chief Strategy Officer at the Urban Education Institute where he is responsible for guiding strategy for the organization and leading high priority work across and within UEI's units. Seeskin also the leads The To&Through Project which aims to empower educators and families with research, data, and resources they need to move more students to and through high school and college. Previously, he served as the Director of Strategy of the UChicago Charter School, and as a resident at UChicago Impact. 
Prior to coming to UEI, Seeskin taught high school English in CPS for seven years, serving as the English Department Chair at Lake View High School from 2008-2012. He earned a BS in communications from Northwestern University and an EdLD from Harvard University.