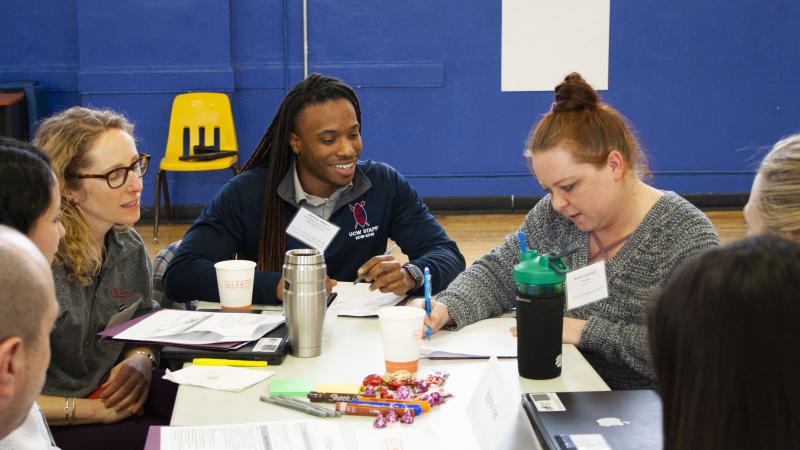 The Middle Grades Network (MGN)
A group of schools dedicated to creating more equitable and supportive educational environments where middle grades students can thrive.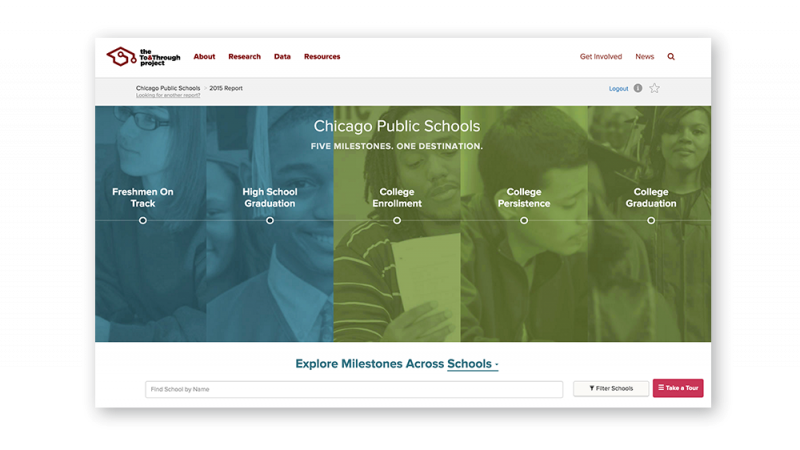 Online Tool
The To&Through Project provides data on the milestones that research shows matter most for students' high school and college success in one online hub for education stakeholders.
Reports
The To&Through Project works closely with The University of Chicago Consortium on School Research to conduct research and publish reports.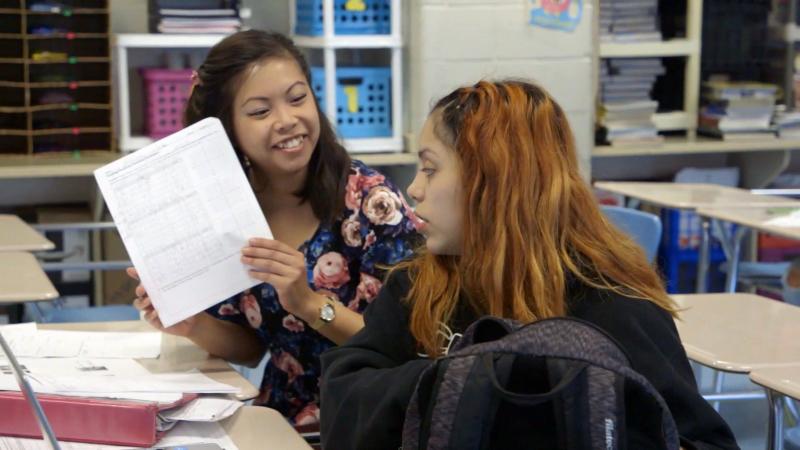 The Second Window Documentary Film
The Second Window: How a Focus on Freshmen Transformed a System spotlights the research that inspired Chicago Public Schools' bet on students' ninth grade year.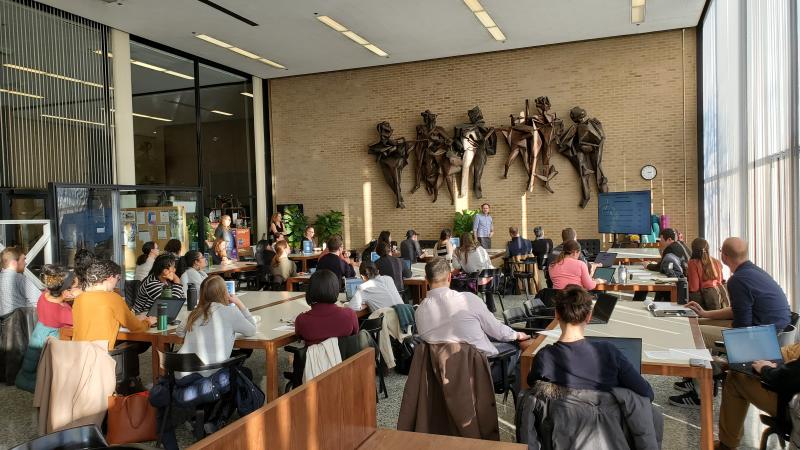 Data Collaboratives
The To&Through Data Collaborative is a monthly gathering for the presentation and discussion of new work in education data in Chicago.
Student Perspectives
The To&Through Project shares CPS students and graduates' stories to elevate them as experts of their own lived experiences.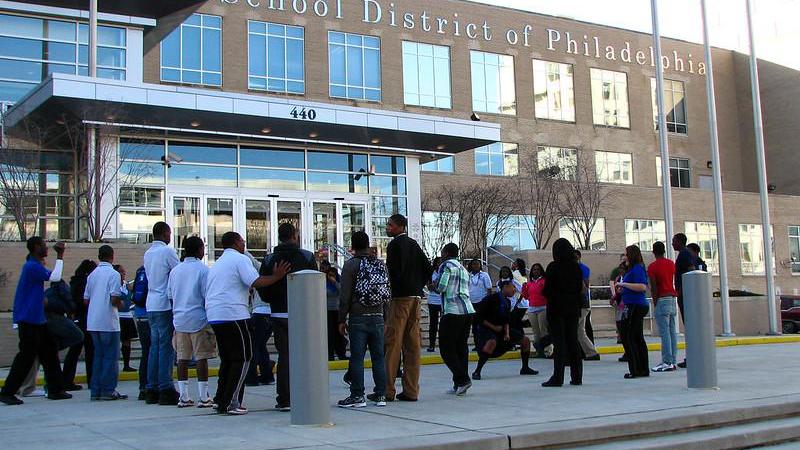 Partnership with the School District of Philadelphia
The School District of Philadelphia has focused on improving 9th Grade OnTrack rates to increase high school graduation rates.
Data Insights
The To&Through Project data insights illustrate research on the forces and factors that drive high school and college success.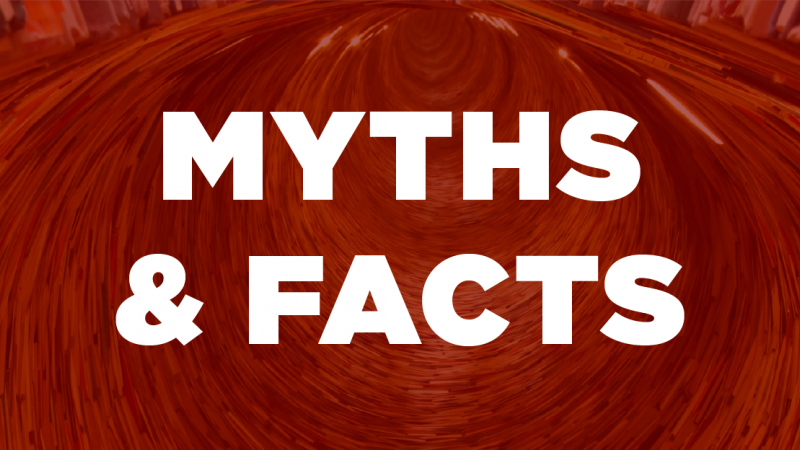 Myths & Facts
UChicago Consortium and To&Through Project research has helped solidify facts and dispel myths about what it takes to make it to and through college.