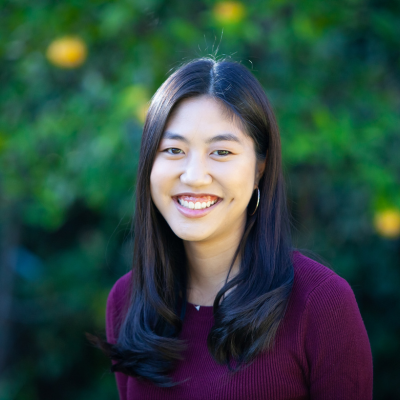 Summer Intern 2023, The To&Through Project
Taryn Kim is the Middle Grades Network (MGN) Intern this summer. She joins the team with experience developing English curricula for ESL students, teaching at various nonprofits, and working as a research assistant at the Harris School of Public Policy. As the MGN Intern, Taryn will be supporting efforts for the MGN Summer Institute, conducting educator empathy interviews, and building adolescent development resources.
Originally from Los Angeles, Taryn currently attends the University of Chicago, where she is double majoring in Public Policy and Sociology and minoring in Education and Society. Outside of To&Through, Taryn is a board member of the nonprofit consulting organization, campusCATALYST, works as a policy researcher for the Paul Douglas Institute, and tutors elementary school students in her free time.